One day on-site intensive......£799
If you choose this option you will receive:

One day 'hands-on' on-site visit
This has got be to the best value option if your on a budget. We will spend a whole day with you setting up and training you to use the system and enter book details.
We will install the Abracadabra software, carry out a training session and then spend the rest of the day scanning in as many books as we can.
You can nominate one or more staff (or parent helpers) to sit with us and gain invaluable experience watching and getting real 'hands-on' experience using the software and entering in books details.
We would hope to enter between 500 and 1000 books (this could be 25-50% of your library stock) to get you on your way. Then having watched and taken part in the data take-on exercise you can then continue the process yourself.

Abracadabra library system
Easy to use software that allows users to search for books, issue and return items, produce reports, withdraw items and add new stock.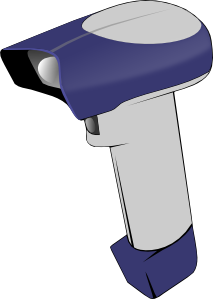 Bar code scanner
Included is a Cipher lab bar code scanner to scan in your books.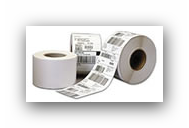 6000 labels
We will provide 6000 labels made up of:
2000 'plasti-coated' hard wearing item labels
2000 (approx) white (dewey) spine labels
2000 clear plastic protective covers (for spine labels)
Pros
Exceptional value, mid-range price
Real 'hands-on' learning experience
Exploit our expertise during the day
Installation included
Training included
Best option if out-of-area
Cons
You have to enter some book details yourself
You will need to stick on 'Dewey' spine labels
Possible loss of continuity getting the job done
And finally..
Our intensive one day training day is definitely a viable option for you.
Alternativley, is you have library experience or are on a very tight budget you can opt for the software only package. If you want to get the whole job done at once by us see the our Premium service pricing.

Abracadabra
Simple, easy to use software, established over 12 years.
Search for books, issue & return, reports, new stock and lots more.

All-in-one

Excellent value
We think pound-for-pound you get a whole lot more for your money - software, installation, data take on, advice and guidance, training.

Support.
Comprehensive support.
We aim to respond within 24 hours.
Data retrieval service.
© School Libray Systems Ltd. 2010