Premium (all-in-one) service.....from £1299
If you choose this option you will receive:

Several day's on-site
This option is very similiar to the one day on site, except we complete the job and finish entering in all your books details. In addition we will carry out the 'Dewey' spine labelling.
It's the most expensive of our options but the job is completed in about 3 days (for an average school with 2000 books). Your library can be up and running immediately which means that there is minimal disruption to your school library. Also the training you receive is not forgotten as you can put into practice straight away.
Whilst we are on-site you are free to exploit our expertise.
Price is dependant on the number of books in your library

Check prices/quote

Abracadabra library system
Easy to use software that allows users to search for books, issue and return items, produce reports, withdraw items and add new stock.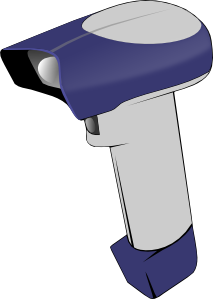 Bar code scanner
Included is a Cipher lab bar code scanner to scan in your books.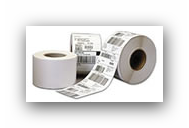 6000 labels
We will provide 6000 labels made up of:
2000 'plasti-coated' hard wearing item labels
2000 (approx) white (dewey) spine labels
2000 clear plastic protective covers (for spine labels)
Pros
Computerisation completed in about 3 days
Training utlised immediately
Minimal disruption
Minimal input from you.
Installation included
Training included
S.L.S. rep on-site for about 3 days!!

Abracadabra
Simple, easy to use software, established over 12 years Search for books, issue & return, reports, new stock and lots more.

All-in-one

Excellent value
We think pound-for-pound you get a whole lot more for your money - software, installation, data take on, advice and guidance, training.

Support.
Comprehensive support.
We aim to respond within 24 hours.
Data retrieval service.
© School Libray Systems Ltd. 2010