Software package only......£499
If you choose this option you will receive:

Abracadabra library system
Easy to use software that allows users to search for books, issue and return items, produce reports, withdraw items and add new stock.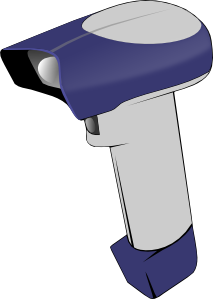 Bar code scanner
Included is a Cipher lab bar code scanner to scan in your books.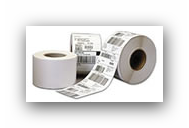 6000 labels
We will provide 6000 labels made up of:
2000 'plasti-coated' hard wearing item labels
2000 (approx) white (dewey) spine labels
2000 clear plastic protective covers (for spine labels)
Pros
Cheapest option
May appeal if you are a librarian
or have librarian experience

Cons
You install yourself
You have to enter in all books details
You need to classify books
Self-train
Miss out on S.L.S. on-site expertise
Could take up to 6 months to be ready
Final thoughts....
Our advice is not to choose this option (unless you have librarian experience and alot of time on your hands).


Data take-on process may well take up to 6 months (and more sometime) to enter in all your books details.


However we do appreciate schools's may have limited resources.... Our intensive one day training option could be a viable alternative.


You get so much more for your money and this may provide a half-way house between the 'software only' package and the more expensive Premium service.

Abracadabra
Simple, easy to use software, established over 12 years
Search for books, issue & return, reports, new stock and lots more.

All-in-one

Excellent value
We think pound-for-pound you get a whole lot more for your money - software, installation, data take on, advice and guidance, training.

Support.
Comprehensive support.
We aim to respond within 24 hours.
Data retrieval service.
� School Libray Systems Ltd. 2010